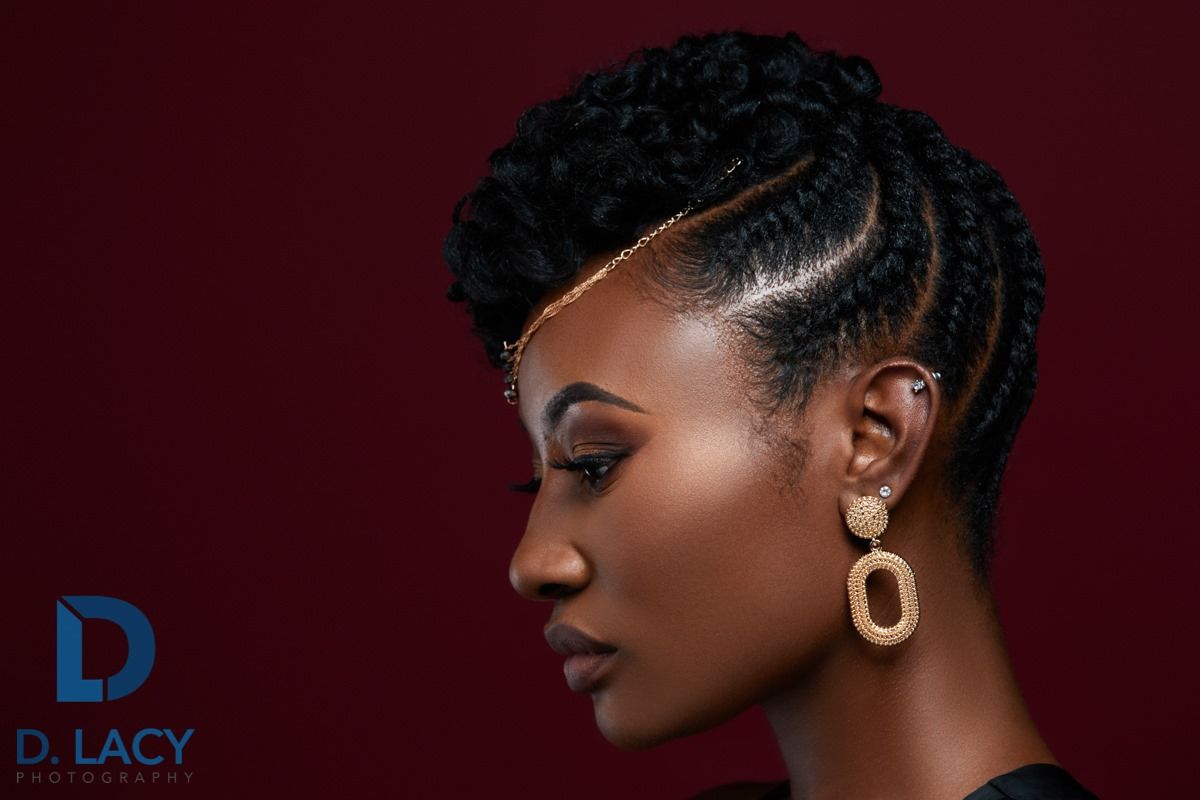 How long after my session will I receive my photos?
You will receive a link of your proofs 5-7 business days following your session.
When will I receive my edited photos?
You will receive your edits 5-7 business following the date you provide us with your top choices.
Is there a charge for being late to my appointment?
No, however your session will end at the time previously scheduled.
Do you travel?
Yes! Please send an email with the address of your location for a quote.
Is my retainer fee refundable?
NO, all retainer fees are non-refundable!!
Do you photograph events?
Yes. Please refer to the rates tab for detailed information.